The "GoodZone" Health Complex project is the first and only socially oriented hydrotherapy complex in Ukraine, which on preferential terms provides a whole range of hydrotherapy procedures for children with cerebral palsy, veterans, and various socially vulnerable groups of the population. In addition, for the above categories of citizens and pensioners, benefits will be extended to diagnostic and other individual medical procedures. Stationary accommodation in a hotel complex with 135 rooms (with a capacity of up to 378 people), proper nutrition and a wide range of offered wellness services will allow people to significantly improve their health.
Our goal is affordable and effective wellness services.
The medical and diagnostic complex plans to receive up to 500 patients a day, both those who live in the hotel and everyone who wants to undergo medical and health procedures.
Mineral waters "Shayan-242" and "Shayan-4" of the Shayanskoye deposit have been famous for their medicinal properties since 1753. The presence of its own well will allow patients to receive the highest quality medicinal water. Two medical and geothermal pools with mineral thermal water will provide quality health services.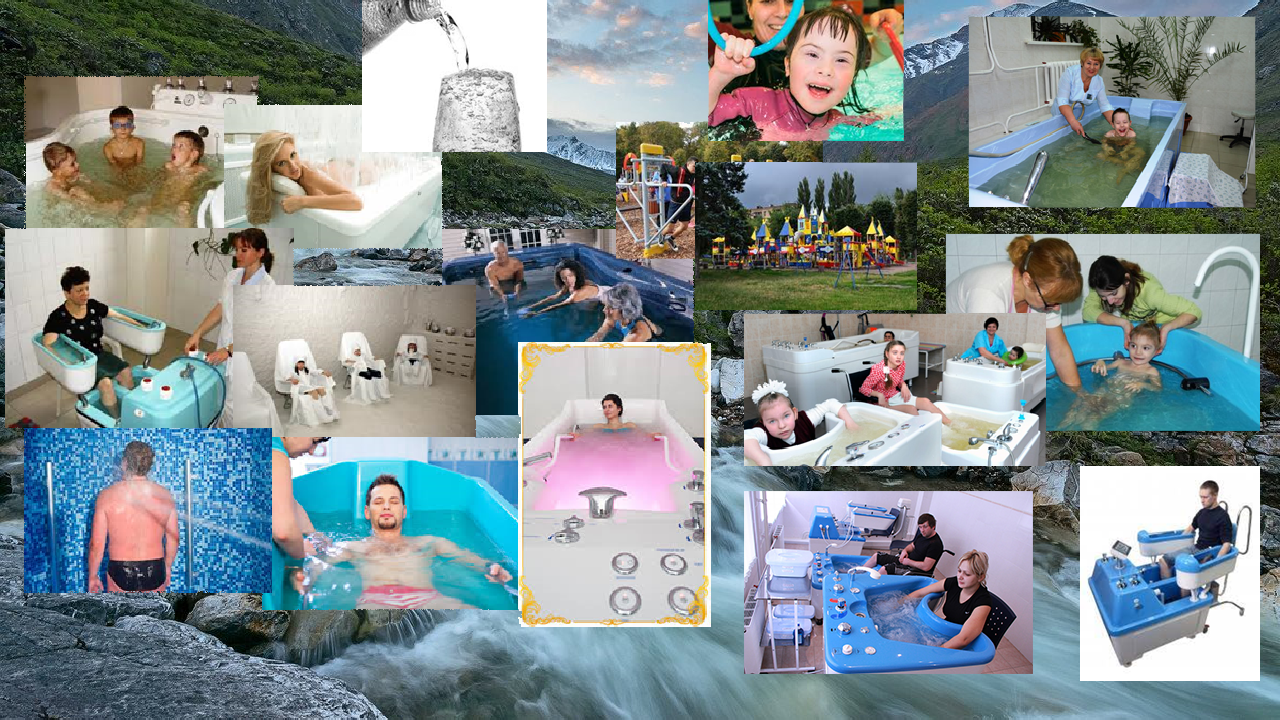 SIP starter collage based on open source images
The use of natural healing factors is harmoniously complemented by other methods of treatment and recovery. Here is some of them:
· Healing mineral baths with hydromassage.
· Ozokerite therapy.
· Hardware physiotherapy: amplipulse, diadynamic therapy, magnetotherapy, ultraviolet treatment, laser therapy, galvanization and electrophoresis, darsonvalization, ultrasound therapy and phonophoresis.
· Hydrophotomagnetotherapy.
· Manual massage and exercise therapy.
· Pneumopressotherapy, lymphatic drainage and cryosauna.
· Inhalation and aromatherapy.
· And many others.
Why is it important?
The current unstable economic situation, the consequences of the global pandemic "COVID-19", low levels of social assistance, rising prices for medicines and low incomes have deprived many people of the opportunity to take care of their health. Socially unprotected strata of the population need medical and health-improving procedures, but do not have the means to buy health-improving services in modern health-improving institutions. We need to give these people the opportunity to get quality health services on preferential terms to improve their health.
We set ourselves tasks:
· To create a socially oriented health-improving complex "Hudson" in the village of Shayany, Khust district, Transcarpathian region.
· To make available resort hydrotherapy and health improvement for children with cerebral palsy, veterans, people with disabilities, pensioners.
Location: v. Shayany, Khust district, Transcarpathian region
Construction time: 2-2.5 years
Project implementation cost: 10 624 030 USD (9 929 000 USD + 7% commission of the Platform Administrator)
The project activities will include the following milestones and costs:
· Development of a preliminary design - 39,000 USD;
· Obtaining permits and technical specifications;
· Development of a working project and a design project - 140,000 USD;
· Audit of the working project;
· Construction of the hotel and recreation complex "Goodzone club" - 5,500,000 USD;
· Finishing works, connection and commissioning - 1,900,000 USD;
· Complete set and equipment of the complex - 2 350 000 USD *;
· Staff recruitment;
· Opening of the Hudson health complex.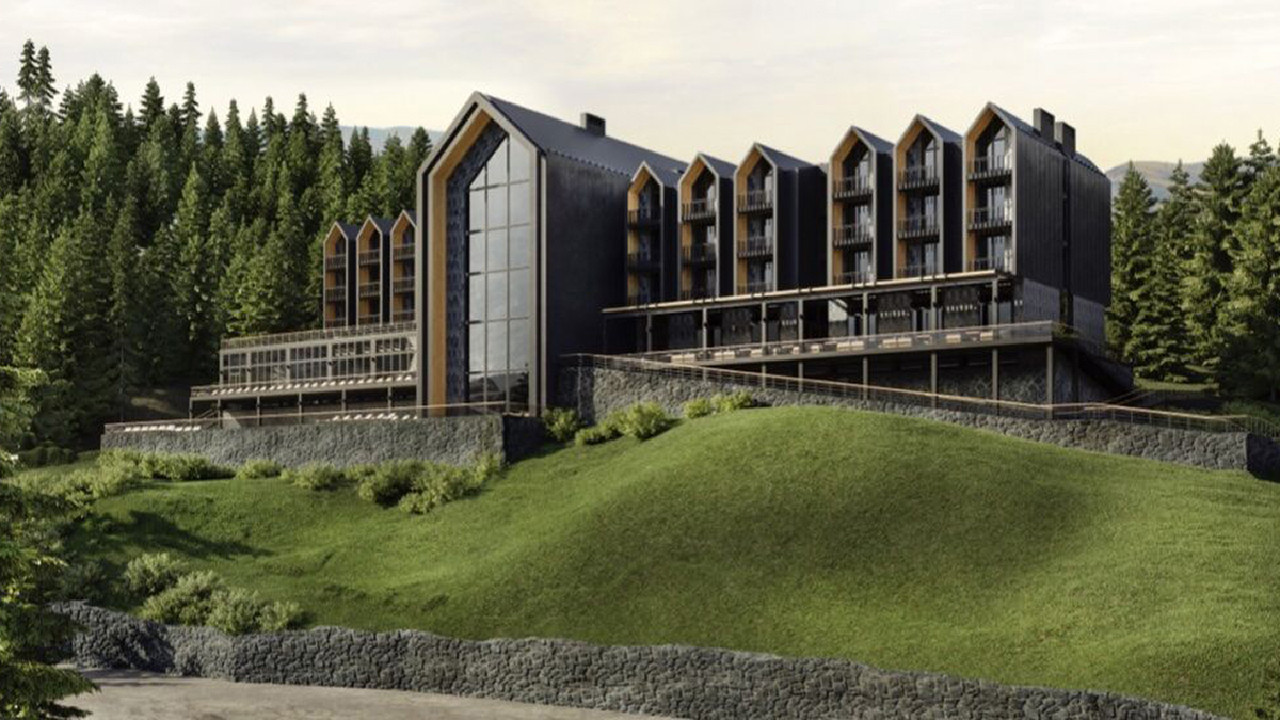 Project results:
· Construction of a hotel complex for 135 rooms, a rehabilitation and therapeutic complex with 2 swimming pools, rooms for medical and recreational procedures, thanks to the social component included in the project, will enable socially vulnerable categories of citizens to undergo a course of medical and health procedures on preferential terms that they necessary, but became unavailable in the current situation.
· On average, about 30% of all visitors - people from socially vulnerable groups of the population, will be able to receive treatment and health procedures on preferential terms, which is about 54 thousand people a year.
The updates list is empty.
The support list is empty.